Casey Farm
Woodland Trails intro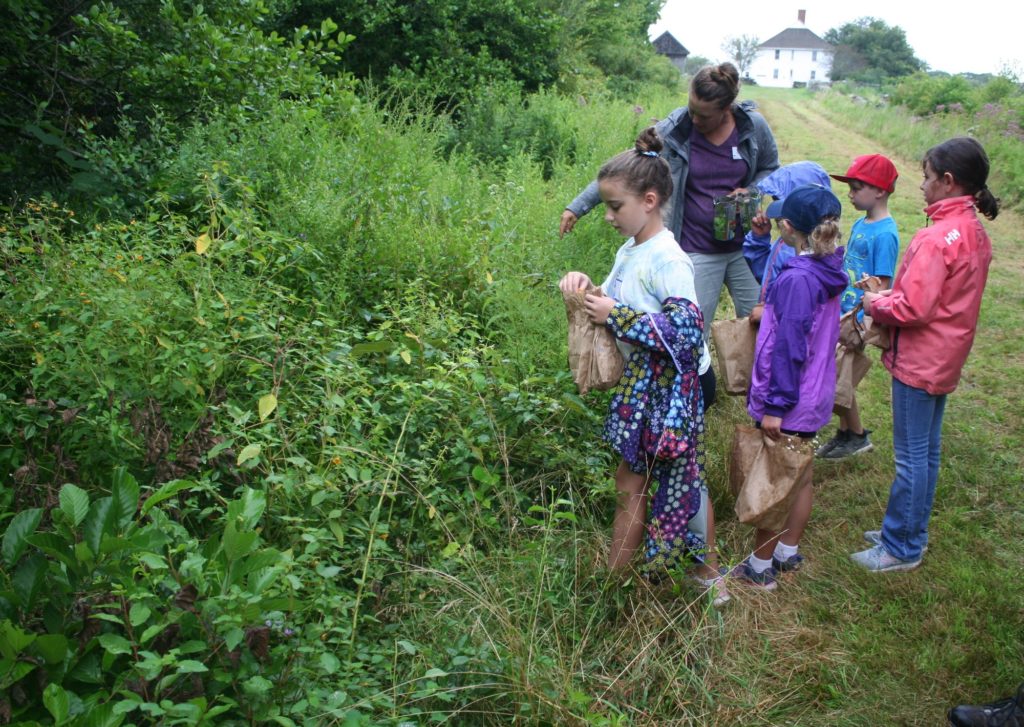 To the west of the farm complex, "down the lane" are some boggy areas including the remnants of a cranberry bog planted and engineered in the late nineteenth century by Thomas Lincoln Casey, and acres of woods left just as his son specified when he donated the farm in 1955. There are a couple of miles of trails and many miles of dry-laid stone walls through the woods hinting that in the distant past, these areas were divided up for planting fields or pastures as with so many old farms of New England.
Access to the trails via the farm complex (where the house and barnyard are) is limited during non-public hours and domesticated animals are not allowed in the farm complex with the exception of licensed guide animals. When our neighbors to the north, the King Preserve, have their trails open, you can more easily access our western trails from theirs and we are open from dawn to dusk. Please respect the rules of the King Preserve and those of our neighbors at Camp Grosvenor. The western-most land, on the Narrow River, is leased to the Boys and Girls Club of Newport County as Camp Grosvenor. These portions have restricted public access especially when camp is in session.
Our neighbors have written a few paragraphs to make your experience in the Casey Farm woodlands even more interesting.